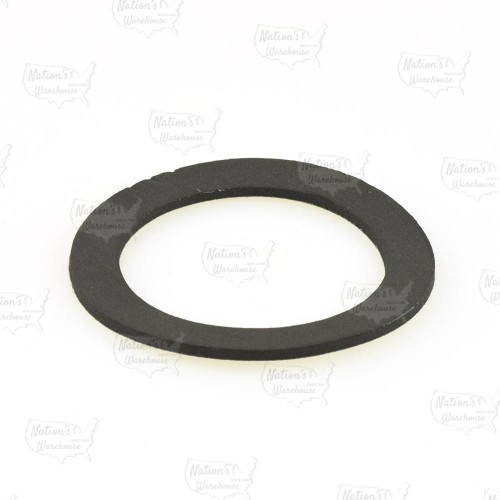 The 290-20324 from Sioux Chief is a 2-3/4" OD x 2" ID, No-Putty Gaskets for Laundry Drain, Bar Sink and Tub Drain.

Features:
Eliminates the need for plumbers putty;
Creates a tight seal on all finishes and materials;
Quick and easy to install;
Does not stain or smudge and will not dry out;
Can be stacked if needed;
For use with laundry or bar sink and tub drain.

Technical Specifications:
Outside Diameter: 2-3/4";
Inside Diameter: 2";
Material: Foam rubber with adhesive backing.
Product Type
Gaskets
Brand
Sioux Chief
2-3/4" OD x 2" ID, No-Putty Gasket for Laundry Drain, Bar Sink or Tub Drain