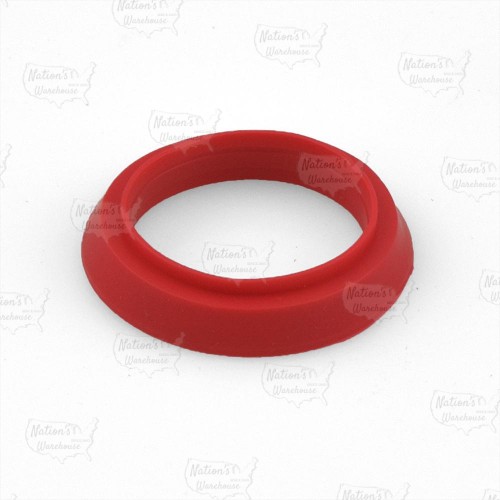 The 290-20313 from Sioux Chief is a 1-1/2" x 1-1/4" Drip-Free Slip Joint Reducing Washer. It's a premium tubular slip joint washer with beveled design for a better seal. Reducing type - works with all standard 1-1/2" slip nuts and 1-1/4" tubular (both brass and plastic).

Technical Specifications:
For Tubular Size: 1-1/2" x 1-1/4" (Reducing);
Material: Rubber.
Material
Rubber
Size
1-1/2"
1-1/4"
Product Type
Nuts & Washers
Brand
Sioux Chief
1-1/2" x 1-1/4" Drip-Free Slip Joint Reducing Washer