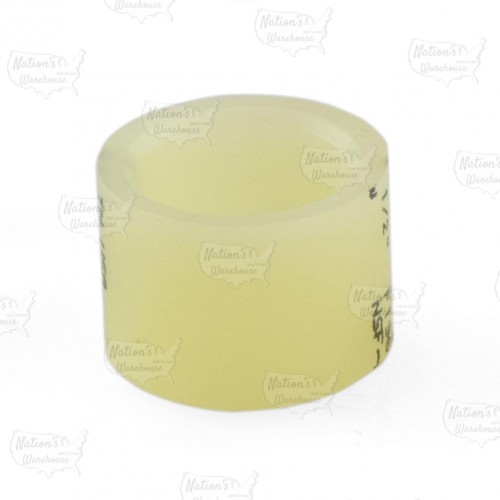 The 649W2-50 from Sioux Chief is a set of 1/2" PEX Expansion Rings, ProPEX style. PEX expansion rings are designed to be used in conjunction with a PEX expansion (expander) tool when installing PEX-A type tubing and expansion style brass or poly PEX fittings. Direct replacement for Uponor Q4690512 1/2" ProPEX rings.

Features:
Made to ASTM F1960 standard.
Compatible with Uponor/Wirsbo hePEX & AquaPEX, Sioux Chief, Mr. PEX, Rehau and other PEX-A tubing brands
Pressure/temperature rating up to 150 psi @ 210°F
Use on 1/2" PEX-a tubing.
Set of 50.
Size
1/2"
Fitting Type
Expansion Rings
Product Type
Expansion Rings
Brand
Sioux Chief
1/2" PEX Expansion Ring, ProPEX style (Bag of 50)